AHS MedStat – Allied Health Profession Jobs
Finding amazing allied health jobs is simple with our team. We are a staffing agency specializing in placing allied health professionals with exceptional opportunities all over the country.
If you're interested in allied health travel jobs, we are your partner in finding your dream job. Our travelers get the advantage of top compensation packages, assignments throughout the United States, and a team that genuinely cares about them and personalizes the experience.
We work with allied health professionals of many different specialties, including high demand specialties like:
Rehabilitation therapists

Physical therapists
Speech language pathologists

Respiratory therapists

Certified respiratory therapists
Registered respiratory therapists

Technologists

Surgical technologists
Medical lab technologists
Radiology technologists
We are more than just a staffing agency. We work with you side by side to help you achieve your career goals. You can rely on our recruiters to take care of sourcing jobs and providing the support you need, on and off assignment, so you can focus on living your best life and providing quality care for your patients.
Join the AHS MedStat family today!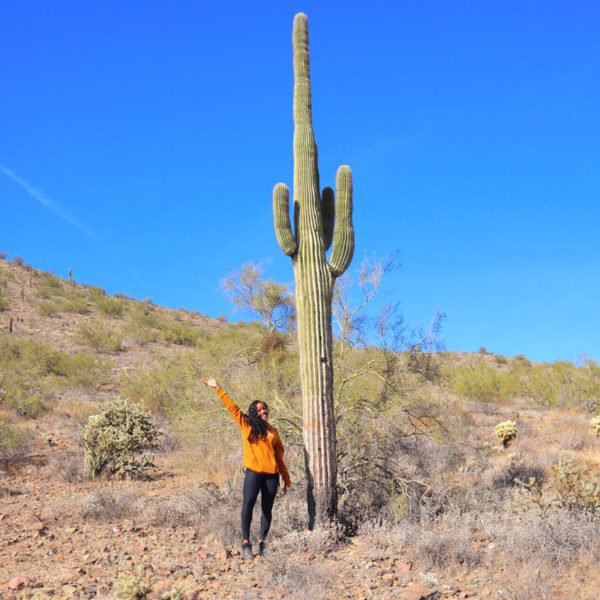 Database of Allied Health Job Opportunities
Travelers at AHS MedStat have access to thousands of open allied health travel jobs. That means you can easily find a job that suits you, whether your main goal is to travel to all 50 states, get added freedom in your career, or simply gain professional experience to bolster your resume.
Our job board is a large database of opportunities and is updated in real-time so you know you're seeing assignments as they're available. Start your career as a travel allied health professional by browsing through our job board and viewing available jobs.
Finding the right job often requires an expert's help, which is why our recruiters are available 24/7 to help you find your next job. Your recruiters get to know you and your goals to find the ideal match for your next assignment. We believe the best way to serve you is to connect you with opportunities that are a great fit for you and the facility, and our team offers experienced job sourcing and placement to help you further your career. Reach out to get help from our skilled recruiters today.
Find an Allied Health Candidate
Hiring managers can find exceptional job candidates through AHS MedStat. We work with you to identify your needs and provide you with applicants from our large pool of qualified, experienced candidates. If you need to fill an allied health position in your healthcare facility, get in touch with us to find your next employee.
We go above and beyond for our clients to ensure they get the staffing help they need. Each of our allied health travelers has at least two years of experience and is committed to clinical excellence.
As a leading allied health staffing agency, we have some of the best recruiters in the industry to help fill your openings with pros that are perfect for your needs. Each of our candidates goes through a thorough screening process before we match them with available opportunities.
Here are some of the assessments we complete so you know each applicant from AHS MedStat is a great fit:
In-depth interviews
HIPAA compliance training and verification
OIG verification
State Board verification
License status and standing verification on a monthly basis
Drug screening
Current medical review
Seven-year, multi-county background check
Ongoing performance ratings
When you need staffing solutions for your facility, you can trust us to find the right allied health professionals for your needs. Reach out now to learn more and get candidates for your openings.